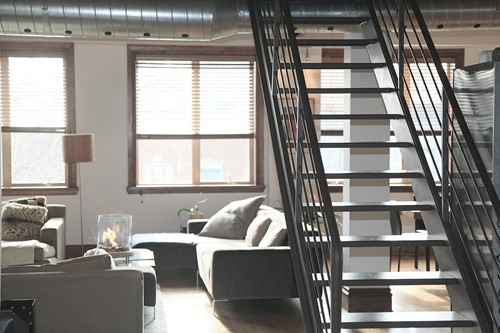 Whether buying or building, most would-be homeowners want to know about the coolest house plans available. From tiny houses, to a garage plan featured on a gaming blog, to a massive family room that can accommodate generations upon generations, and everything in between seem to be on homebuyers' lists.
If you want a cool house without falling into a cookie-cutter design with room for reasonably priced customization, try these architecture trends:
Craftsman charm
Craftsman-style homes continue to be some of the most popular architectural options across the country. With the perfect mixture of aesthetics and function, some of the coolest aspects of craftsman house plans include cozy front porches, large windows and natural exterior building materials.
A craftsman-style house lets you open the front door to a stunning great room and enjoy the potential of an open floor plan while giving you the freedom of a brilliant house design.
Relaxed ranch
If you love open floor plans, but want something a little more relaxed and rustic, ranch house plans offer some of the coolest possibilities. These sprawling, single-story homes have tons of natural light and plenty of living space. To enhance the cool factor, ranch-style homes often have a covered patio for entertaining, relaxing and enjoying the great outdoors.
They typically have quite a bit of outdoor space as well, leaving you with options for outdoor entertaining with added aesthetics and functionality. You may even consider adding features such as a fire pit or outdoor dining areas.
Lively log cabins
If you're searching for more of a pioneering spirit in your house plan, try a log cabin. Log cabin house plans come in a plethora of sizes, such as the tiny house cabin, and other reasonably priced customization options.
With exteriors taken from a secluded forest getaway, this type of house design often features gabled roofs and wrap-around decks. While a log cabin house plan can be cozy, it can also be expansive, offering generous kitchen and dining room living space.
In reality, you can make any house plan a cool house plan. After all, the exact same plan might seem completely different from another based on your personal design approach. Take inspiration from these hot styles in house plans and house plan designs to find or create your unique - and cool - dream home.